Image Carousel with 6 slides
A carousel is a rotating set of images. Use the previous and next buttons to change the displayed slide
Celebrating 20 Years of Modern Tibetan Studies
More than two decades ago, a novel idea was born – to bring a contemporary focus to Tibetan studies. Upon its establishment in fall 1999, the Modern Tibetan Studies Program at Columbia University became the first academic program dedicated to modern Tibet. Twenty years later, we step back to survey the achievements of the Program and its unique contribution to the study of modern Asia, with an eye to the future.
Click here to learn more about the Modern Tibetan Studies Program.  Click here to support the Modern Tibetan Studies Program.
International Affairs Building, Room 918 / Online via Zoom
6:30 PM - 8:00 PM
Event time is displayed in your time zone.
August 01, 2022
The C.V. Starr East Asian Library announced on August 1 the addition of Kristina Dy-Liacco as the new Tibetan Studies Librarian.
June 15, 2022
After his eighth-year review, Sonam Tsering has been promoted to Senior Lecturer. This is the first time for one of our language instructors to earn this title, and his promotion thus marks an important milestone for the Tibetan Language Program as well. Gen Sonam Tsering has served as Director of the Tibetan language program at Columbia since 2014, and is responsible for teaching all three levels of modern Tibetan.
September 25, 2021
Dr. Lauran Hartley has been appointed as the new Associate Research Scholar and Director of the Modem Tibetan Studies Program (MTSP) at the Weatherhead East Asian Institute at Columbia University. As part of her appointment, Lauran will also be teaching courses for the Department of East Asian Languages and Cultures.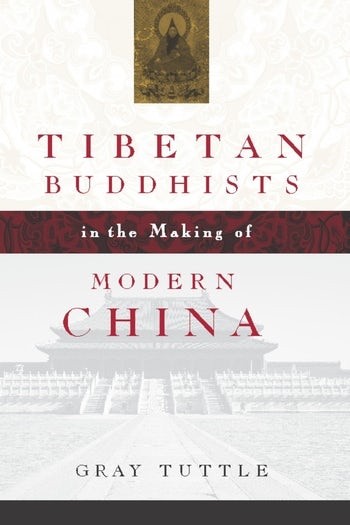 Tibetan Buddhists in the Making of Modern China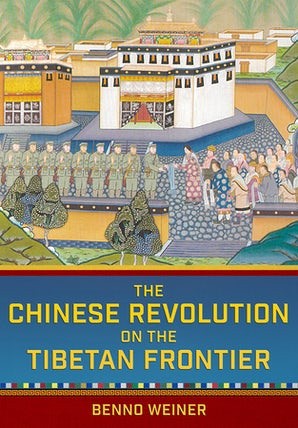 The Chinese Revolution on the Tibetan Frontier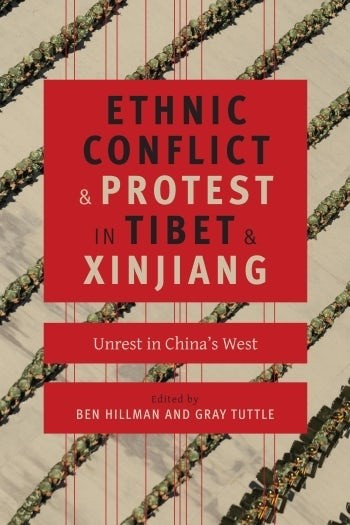 Ethnic Conflict and Protest in Tibet and Xinjiang: Unrest in China's West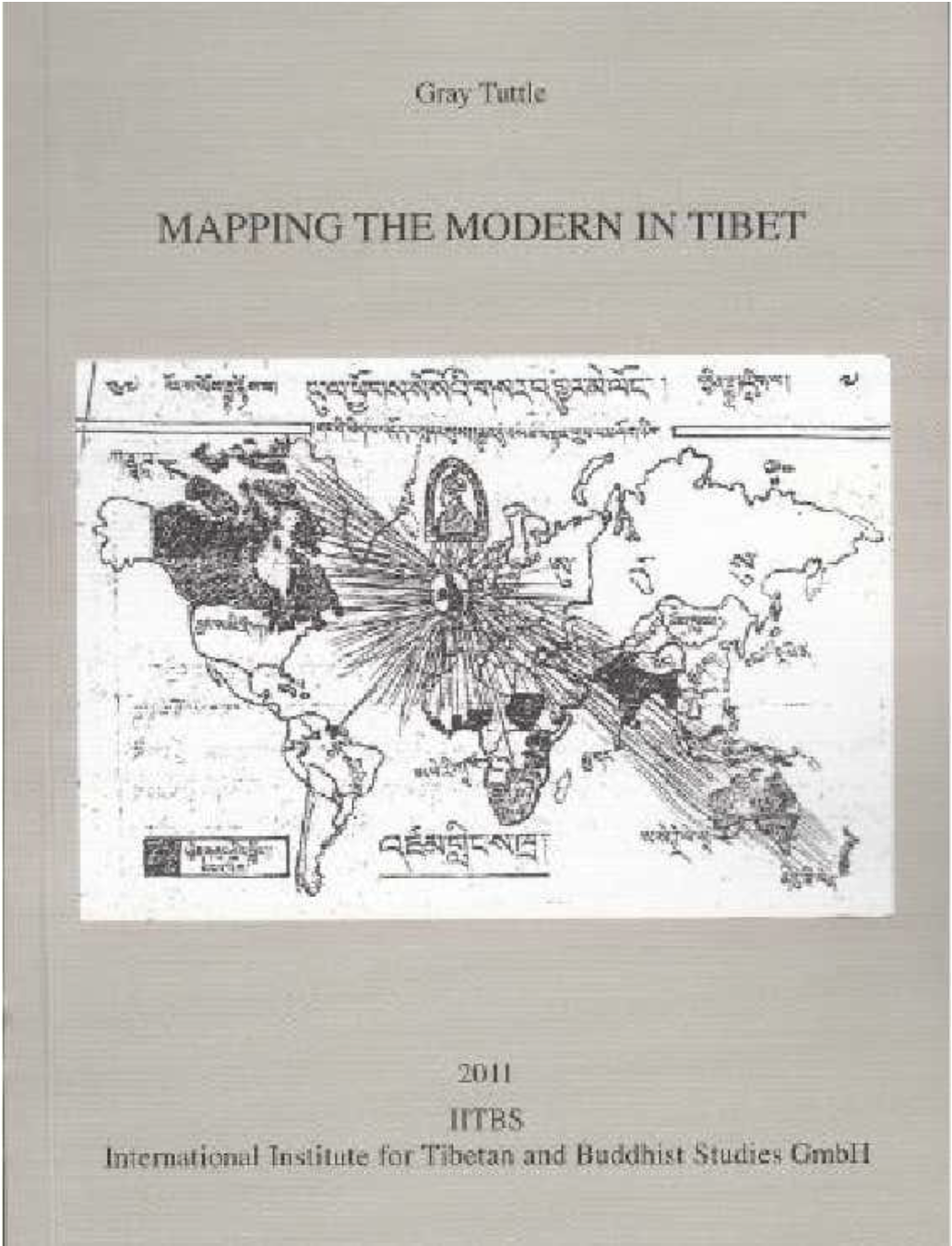 Mapping the Modern in TIbet