Image Carousel with 7 slides
A carousel is a rotating set of images. Use the previous and next buttons to change the displayed slide
Celebrating 20 Years of Modern Tibetan Studies
More than two decades ago, a novel idea was born – to bring a contemporary focus to Tibetan studies. Upon its establishment in fall 1999, the Modern Tibetan Studies Program at Columbia University became the first academic program dedicated to modern Tibet. Twenty years later, we step back to survey the achievements of the Program and its unique contribution to the study of modern Asia, with an eye to the future.
Click here to learn more about the Modern Tibetan Studies Program.  Click here to support the Modern Tibetan Studies Program.
LEGACIES: Pema Tseden & New Tibetan Cinema
6:00 PM - 8:00 PM
Event time is displayed in your time zone.
May 12, 2023
Pema Tseden, a pioneer of the Tibetan New Wave cinema and an accomplished fiction writer, has died aged 53.
January 25, 2023
The Weatherhead East Asian Institute invites applications for the role of Postdoctoral Research Scholar in Modern Tibetan Studies for academic year 2023-2024.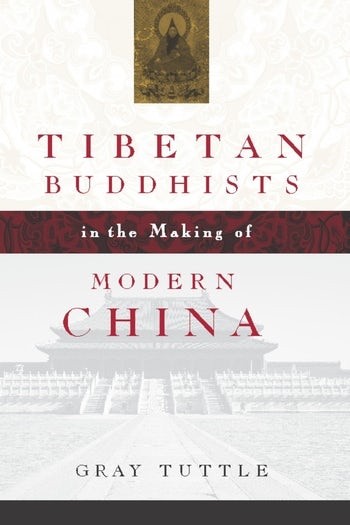 Tibetan Buddhists in the Making of Modern China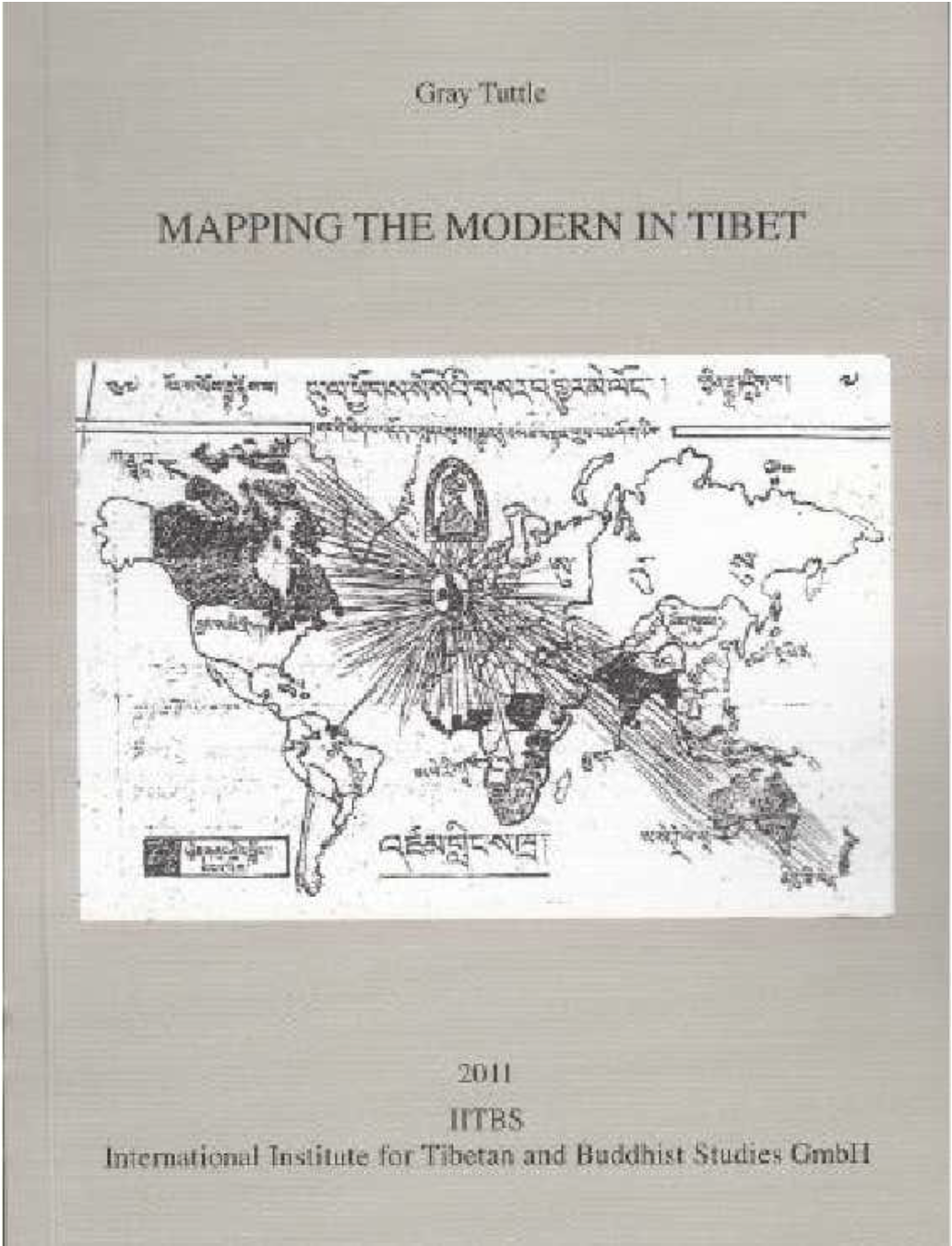 Mapping the Modern in TIbet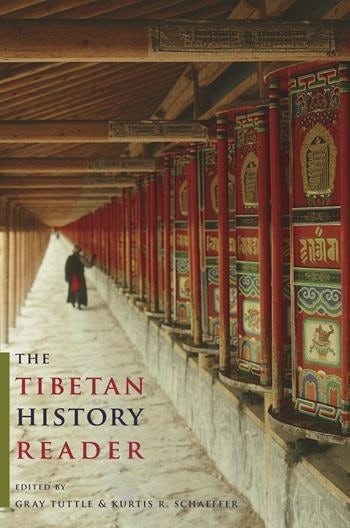 The Tibetan History Reader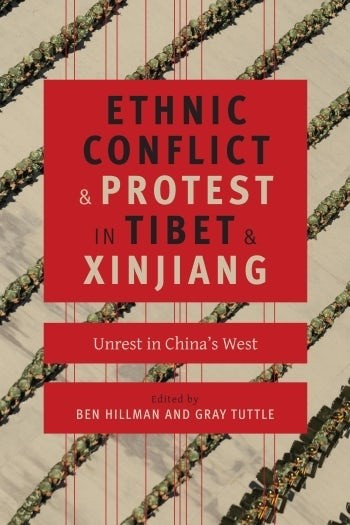 Ethnic Conflict and Protest in Tibet and Xinjiang: Unrest in China's West