Image Carousel with 5 slides
A carousel is a rotating set of images. Use the previous and next buttons to change the displayed slide
Celebrating 20 Years of Modern Tibetan Studies
More than two decades ago, a novel idea was born – to bring a contemporary focus to Tibetan studies. Upon its establishment in fall 1999, the Modern Tibetan Studies Program at Columbia University became the first academic program dedicated to modern Tibet. Twenty years later, we step back to survey the achievements of the Program and its unique contribution to the study of modern Asia, with an eye to the future.
Click here to learn more about the Modern Tibetan Studies Program.  Click here to support the Modern Tibetan Studies Program.
March 01, 2021
In March 2021, MTSP alumna, Dominique Townsend, released her new book entitled A Buddhist Sensibility: Aesthetic Education at Tibet's Mindröling Monastery.  Dominique Townsend is currently assistant professor of Buddhist studies at Bard College. She is also a poet and the author of Shantideva: How to Wake Up a Hero (2015), a book about Buddhism for children and families.  
February 27, 2021
Elisabeth A. Benard, Columbia University PhD (1990), studied Indo-Tibetan Buddhism with Professor Alex Wayman and Tibetan language with Lozang Jamspal in the 1980s. Her interest in Ma Chig Labdron led her to pursue a possible connection to the female tantric figure of Chinnamasta for her dissertation research and first book.
February 05, 2021
The Weatherhead East Asian Institute invites applications for the role of Postdoctoral Research Scholar in Modern Tibetan Studies for academic year 2021-2022.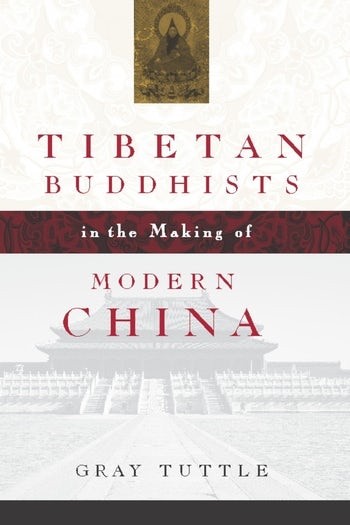 Tibetan Buddhists in the Making of Modern China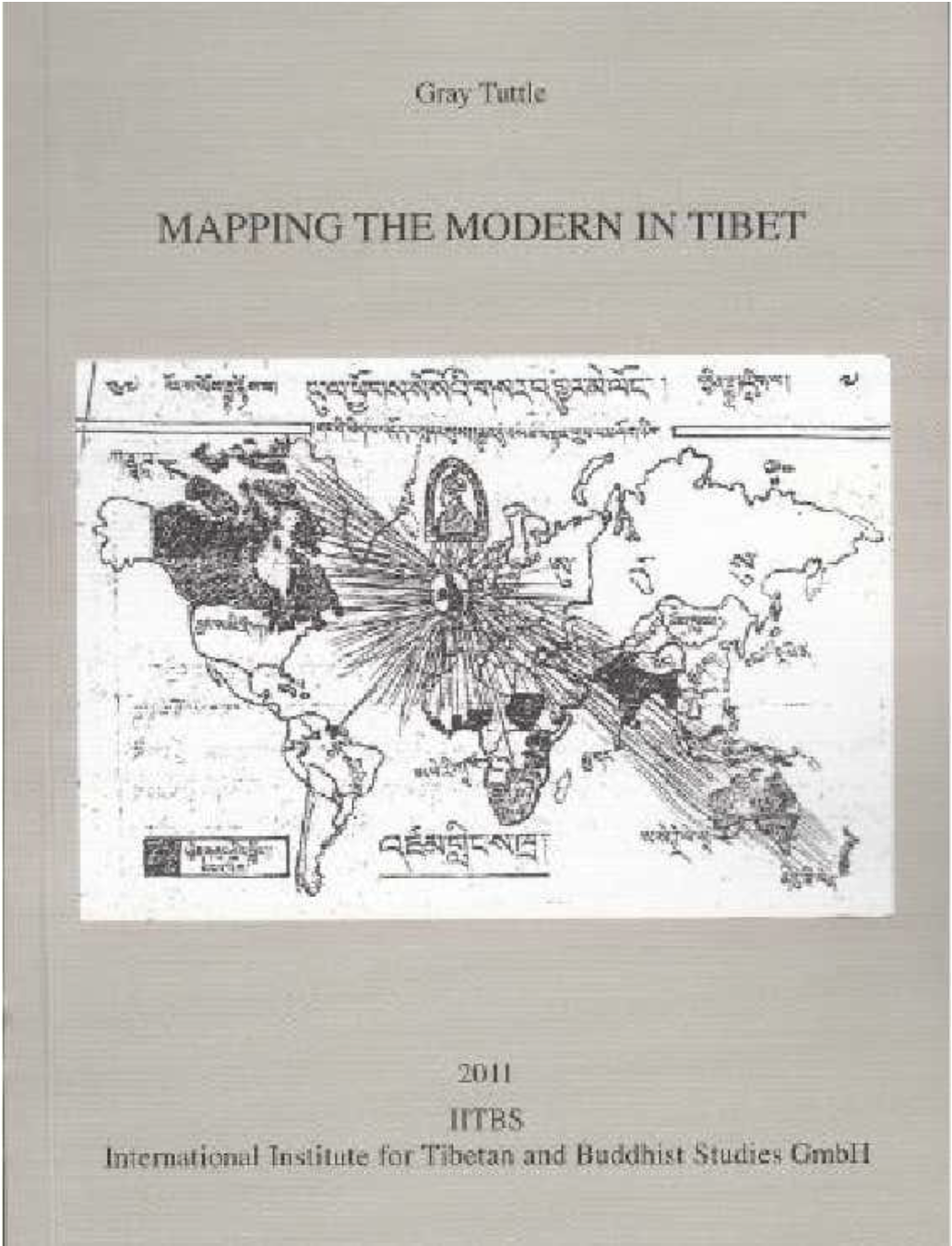 Mapping the Modern in TIbet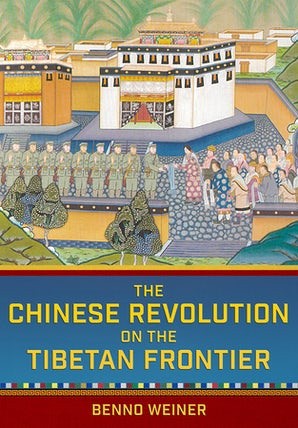 The Chinese Revolution on the Tibetan Frontier