Image Carousel with 4 slides
A carousel is a rotating set of images. Use the previous and next buttons to change the displayed slide
Celebrating 20 Years of Modern Tibetan Studies
More than two decades ago, a novel idea was born – to bring a contemporary focus to Tibetan studies. Upon its establishment in fall 1999, the Modern Tibetan Studies Program at Columbia University became the first academic program dedicated to modern Tibet. Twenty years later, we step back to survey the achievements of the Program and its unique contribution to the study of modern Asia, with an eye to the future.
Click here to learn more about the Modern Tibetan Studies Program.  Click here to support the Modern Tibetan Studies Program.
There are no upcoming events.
August 30, 2020
In the Fall semester of 2020, Columbia faculty member, Pema Bhum, will offer the Modern Tibetan Studies Program's first Advanced Classical Literary Tibetan course.  The course will focus on reading texts written during the Ganden Phodrang period up through the 19th century.
June 15, 2020
In The Chinese Revolution on the Tibetan Frontier, Benno Weiner provides the first in-depth study of an ethnic minority region during the first decade of the People's Republic of China: the Amdo region in the Sino-Tibetan borderland. Employing previously inaccessible local archives as well as other rare primary sources, he demonstrates that the Communist Party's goal in 1950s Amdo was not just state- building, but also nation-building.
May 15, 2020
Columbia University's Weatherhead East Asian Institute is pleased to announce the appointment of Dr. Eveline Washul to Associate Research Scholar and Director of the Modern Tibetan Studies Program.  She received her Ph.D. in Cultural Anthropology and Tibetan Studies from Indiana University in 2018. Her research methods combine ethnography with Tibetan historical sources from the 12th to 20th centuries.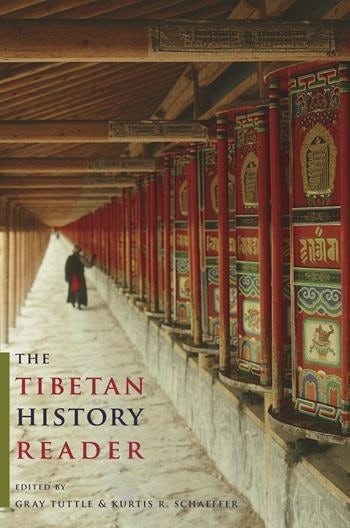 The Tibetan History Reader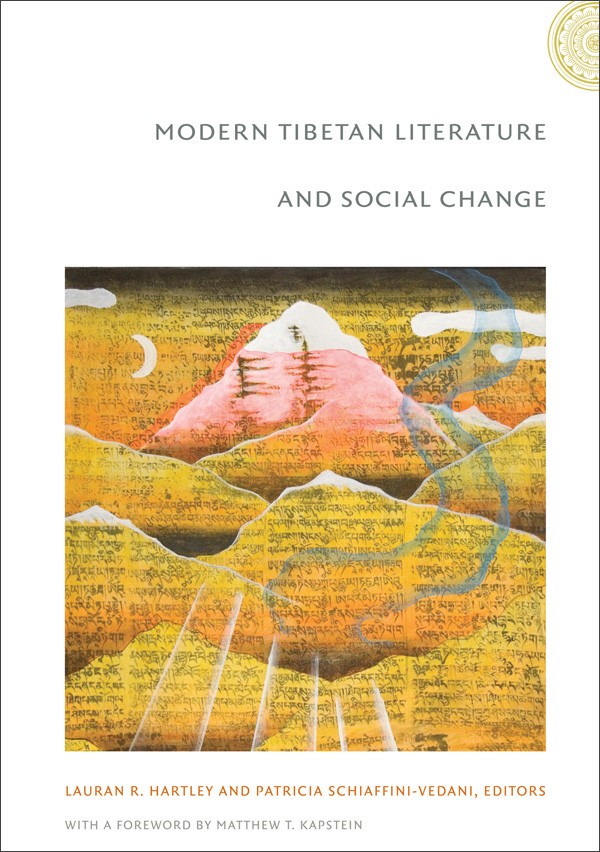 Modern Tibetan Literature and Social Change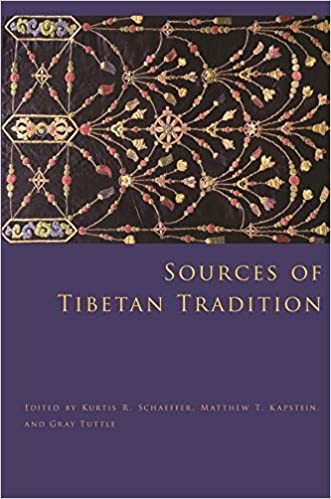 Sources of Tibetan Tradition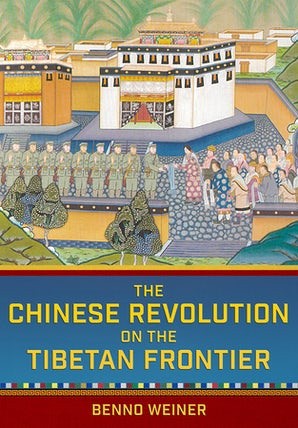 The Chinese Revolution on the Tibetan Frontier