Image Carousel with 6 slides
A carousel is a rotating set of images. Use the previous and next buttons to change the displayed slide
Celebrating 20 Years of Modern Tibetan Studies
More than two decades ago, a novel idea was born – to bring a contemporary focus to Tibetan studies. Upon its establishment in fall 1999, the Modern Tibetan Studies Program at Columbia University became the first academic program dedicated to modern Tibet. Twenty years later, we step back to survey the achievements of the Program and its unique contribution to the study of modern Asia, with an eye to the future.
Click here to learn more about the Modern Tibetan Studies Program.  Click here to support the Modern Tibetan Studies Program.
There are no upcoming events.
January 25, 2023
The Weatherhead East Asian Institute invites applications for the role of Postdoctoral Research Scholar in Modern Tibetan Studies for academic year 2023-2024.
December 13, 2022
Reflecting on our December 6 screening of Tukdam: Between Worlds,a new documentary film by Donagh Coleman. The event was cohosted by the Modern Tibetan Studies Program and the School of the Arts at Columbia University, with funding from the Weatherhead East Asian Institute.
November 22, 2022
We are very excited to announce that the Climate Humanities Initiative at Columbia University has awarded Professor Gray Tuttle (along with Dr. Hưng Nguyễn (Lamont-Doherty) and Ph.D. candidate Palden Gyal) funding to develop a course on the climate history of Tibet.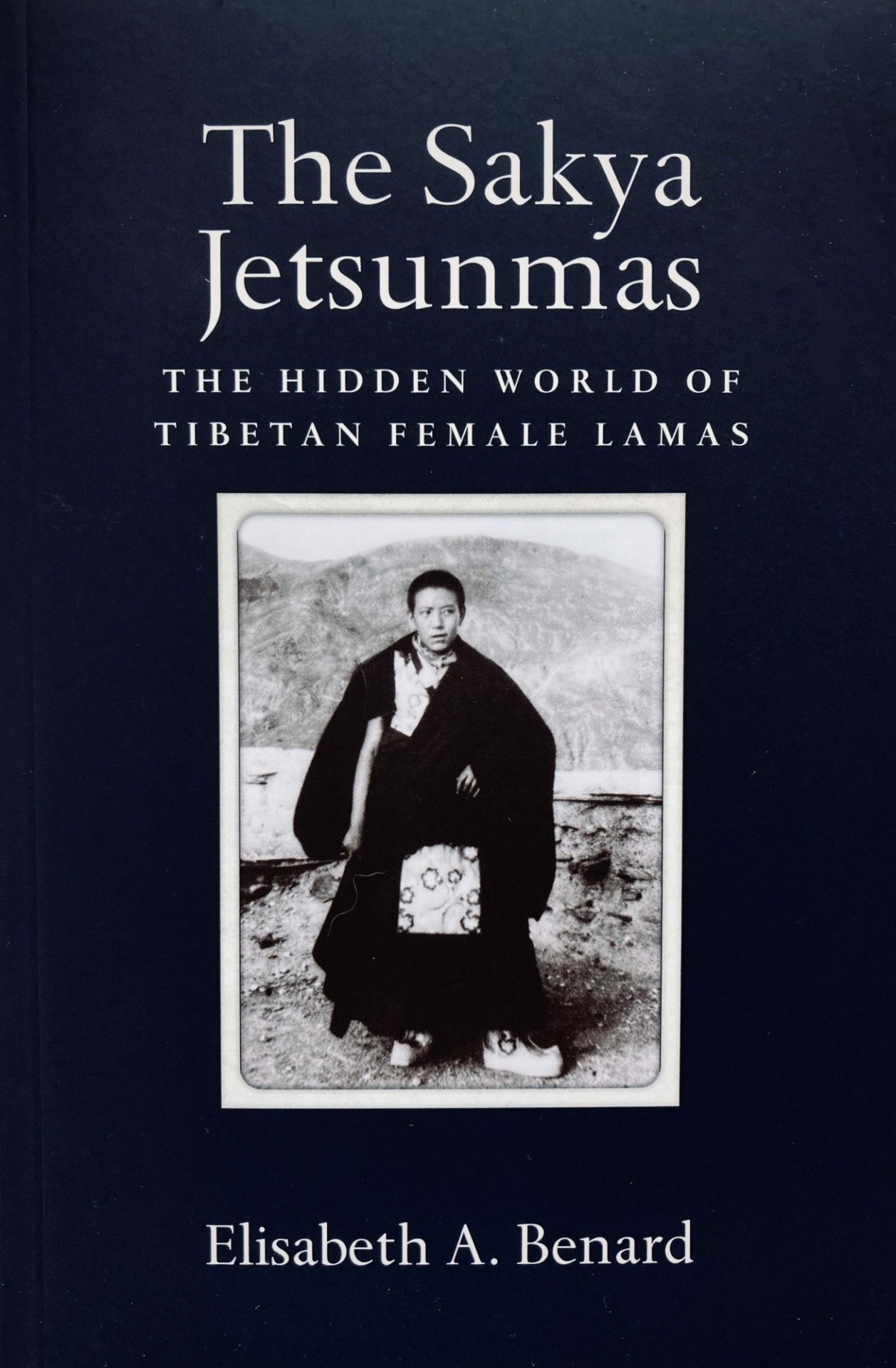 The Sakya Jetsunmas: The Hidden World of Tibetan Female Lamas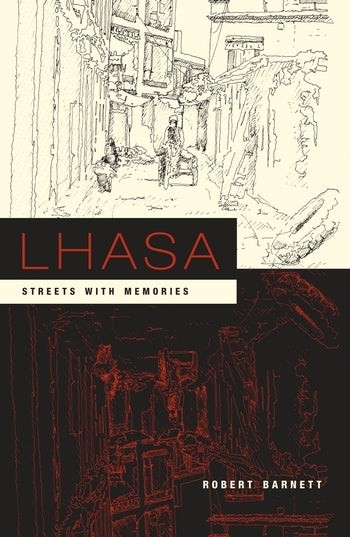 Lhasa: Streets with Memories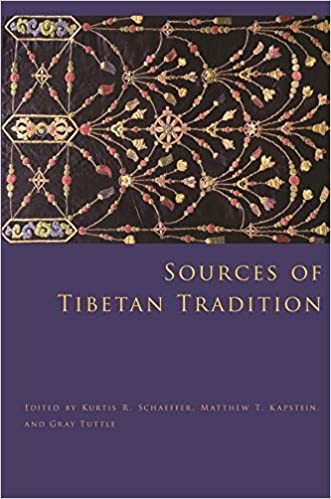 Sources of Tibetan Tradition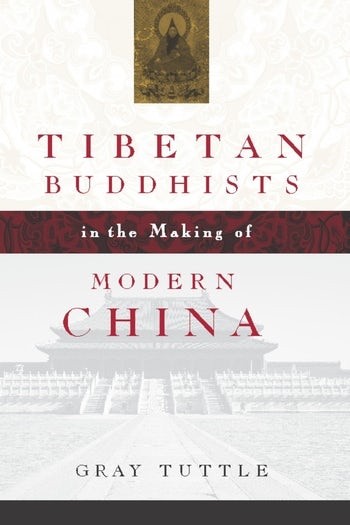 Tibetan Buddhists in the Making of Modern China