Tibetan Studies at Columbia is one of the leading such programs in the world, and the first teaching program to focus on Modern Tibet. Faculty include Gray Tuttle in early modern and modern Tibetan cultural history and the history of Tibetan and Chinese relations, Sonam Tsering (director of the Tibetan language program) who teaches three years of modern Tibetan, and Sonam Tsering Ngulphu, who teaches three years of Literary Tibetan. Lauran Hartley, who recently joined the Weatherhead East Asian Institute as Associate Research Scholar and director of the Modern Tibetan Studies programs, teaches courses on Tibetan literature and cultural production. Especially invited postdoctoral fellows regularly teach courses on life-writing, anthropology, ethnicity, and social change. Courses on Indo-Tibetan Buddhism taught by Tom Yarnall and David Kittay in the Department of Religion and courses taught by Allison Aitken in the Philosophy Department further enrich the temporal range and variety of disciplinary and methodological perspectives available to students in Tibetan Studies at Columbia University.
The C.V. Starr East Asian Library at Columbia hosts one of the most comprehensive collection of Tibetological materials in the world, and is especially rich in modern journals, newspapers, and rare materials.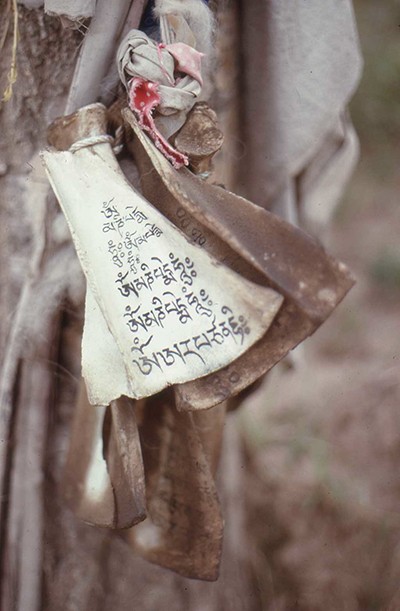 The Modern Tibetan Studies Program based at the Weatherhead East Asian Institute plays a leading role in the study of Tibet and runs public programs aimed at the New York City area and beyond. By sponsoring lectures, workshops, films, concerts and other events on Tibet-related topics, the MTS Program works to advance academic knowledge and to deepen public understanding of Tibetan and associated issues. It also serves as a bridge between Tibetan Studies in North America and the most recent work of Tibetologists throughout the world as well as in Tibet and China through its sponsorship of visiting scholars, conferences and research.
Our program encourages comparative and interdisciplinary studies and humanistic scholarship that focuses on more than a single country or a single linguistic tradition in Asia. Students frequently take seminars with professors in other programs and fields, often focusing on the history of China. For example, students combine their interest in history with material culture, gender studies, religion, or comparative literature through several joint programs.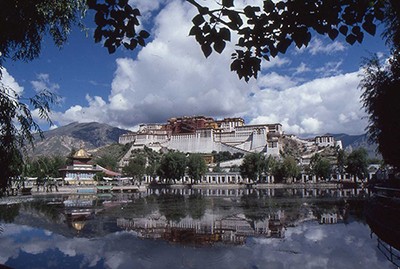 Specifically, there is an interdepartmental "History–East Asia" program to which students may apply either through EALAC or the Department of History (applications through either department are reviewed as part of the same pool), a joint Concentration Program of the Institute of Comparative Literature and Society.  In terms of temporal coverage, Tibetan Studies at Columbia University covers the early modern, modern and contemporary periods (17th to 21st centuries).
Columbia's location in New York City, home to the largest Tibetan community outside of Asia, provides students with a wealth of Tibet-related academic and cultural activities. Students can take advantage of Tibet-related talks, film screenings, exhibitions, and other activities at the Rubin Museum of Art, The Latse Project, Tibet House, the Jacques Marchais Museum, and Asia Society, as well as at the Lincoln Center, the Metropolitan Museum of Art, the Museum of Modern Art, American Museum of Natural History and the New York Public Library.
Students in the PhD program at Columbia engage in cutting-edge research on a wide array of topics. Please see the list of recent graduates and their dissertation topics as well as the current PhD student profiles. The PhD program provides full funding (covering both tuition and stipend) for five years. The Tibetan studies MA program has an excellent record of placing its graduates in PhD programs of high quality (including Harvard, Yale, Chicago) or in non-academic jobs related to East Asia; it is a good beginning to either an academic or a professional career. For more information about applying to the Modern Tibetan Studies program, please visit Columbia University's Department of East Asian Languages & Cultures.